I've received many messages from people who want to know when they can read the story of my motorcycle trip across the Americas to research the Mennonite diaspora. Those messages encouraged me to keep editing, rewriting and reimagining what has become a very personal project. I'm pleased to finally have some good news to share. I've sold the manuscript to Biblioasis, and Menno Moto is slated for publication in Spring 2020.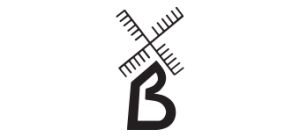 Biblioasis is an independent bookstore and publishing company based in Windsor, Ontario. It was founded by Dan Wells as a bookstore in 1998, and in the early years it focused on poetry and short story collections. Biblioasis went on to become one of Canada's most prestigious small press publishing houses and in 2015 they had three books nominated for the Giller Prize. You can read articles about them here and here.
Dan is known for taking a risk on new writers and books that other publishers won't touch. In that case, I'm proud to have written something the publishing industry considers risky.
Menno Moto documents a culture of fair-haired, blue-eyed people who have created isolated colonies across Latin America. There, they have kept their doors and minds closed for nearly a century, viewing the rest of the world as sinful. These are my people, and they are my story.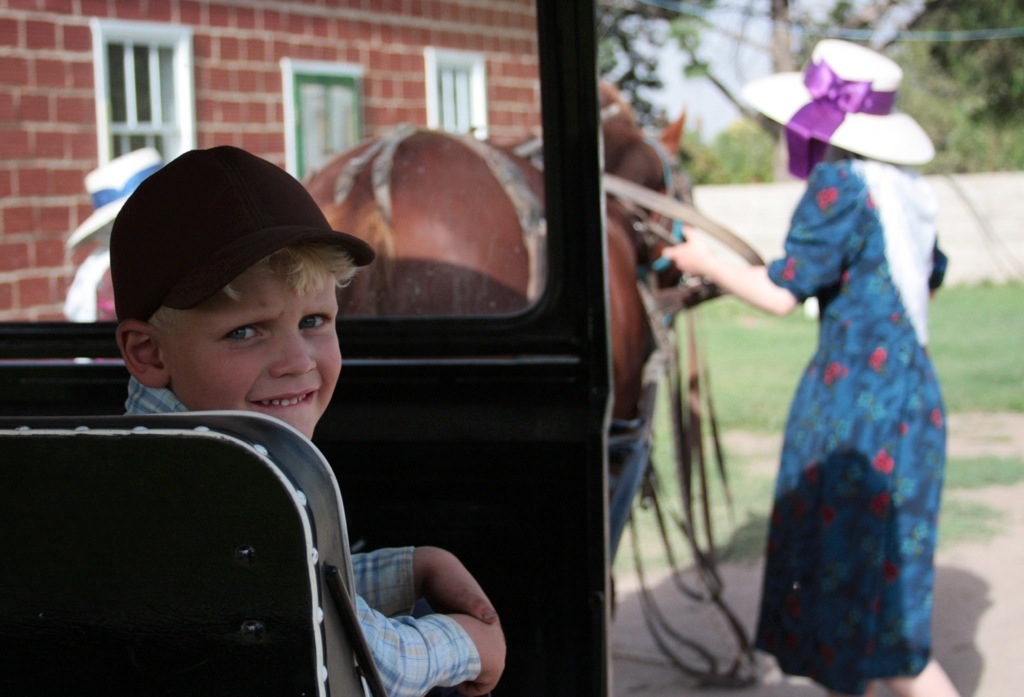 In Menno Moto, farmers, teachers, missionaries, drug-mules and rapists force me to reconsider my assumptions about my Mennonite culture, which I find to be more varied than I had dared to hope. I find some of my people in prison for the infamous Bolivian "ghost rapes", while others are educating the poor in Belize or growing rich in Patagonia. In each of these communities I encounter hospitality and suspicion, backward and progressive attitudes, corruption and idealism. I find the freedom of the road, the hell of loneliness, and am almost killed by accidents and exhaustion as I ride my motorcycle across two continents. I learn that there is more Mennonite in me than I expected, and in some cases wanted, to find. I find reasons to both love and loathe the identity I am searching for.
I hope you'll buy Menno Moto when it's published in Spring 2020.