Click on the images to download the pdf, or on the title to read the article online.
A Tale of Two Cities
Yachting World
Cameron Dueck explored beyond the beaten track around the waters of his hometown, Hong Kong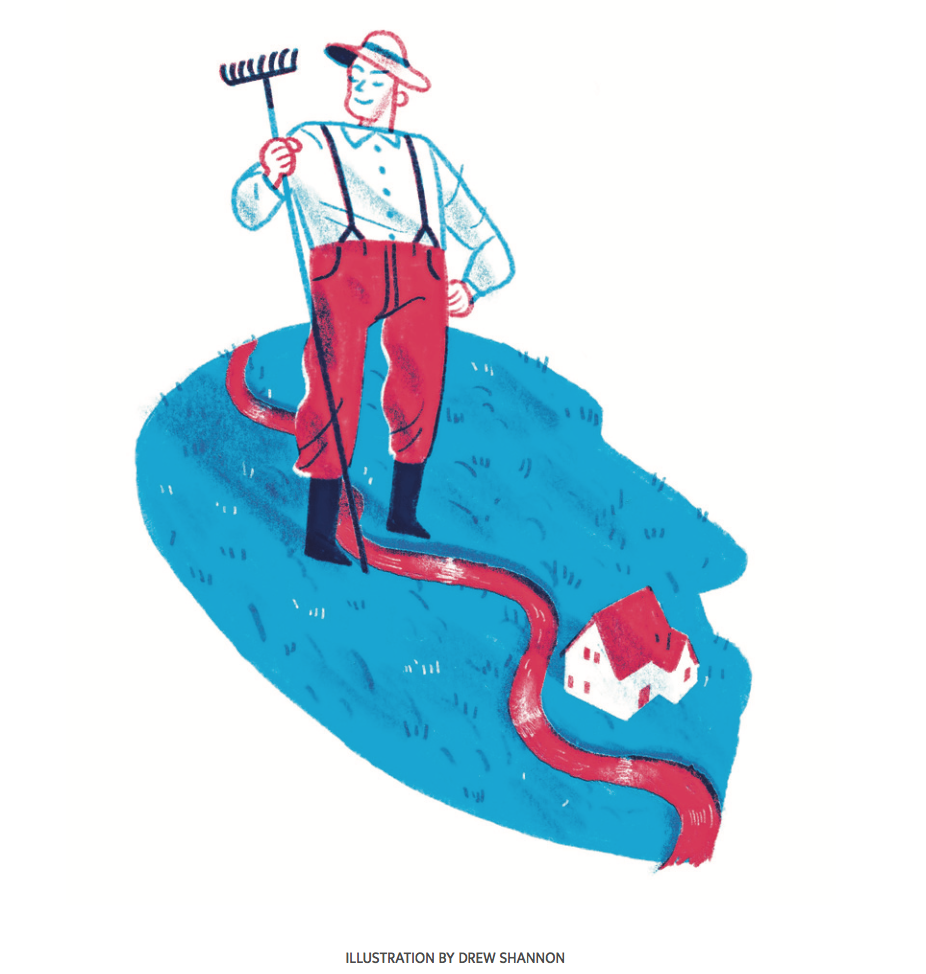 Buying into my Mennonite roots
The Globe and Mail
The language of land was one I'd never learned to speak, Cameron Dueck writes, but land-ownership appealed to the Mennonite in me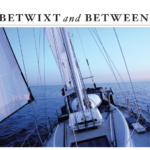 Betwixt and Between
Cruising World Magazine

In no particular hurry to reach land, this sailor shares the joy he feels when he is far offshore.
Paper Chart Dreams
Cruising World Magazine
While the necessity of paper charts might be arguable, one thing is for sure, they bring more joy than a screen.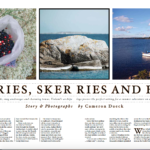 Berries, Skerries and Bays
Cruising World Magazine
With 6,500 islands, snug anchorages and charming towns, Finland's archipelago proves the perfect setting for a summer adventure on a borrowed boat. Story & Photographs By Cameron Dueck
Fitter Tougher Earlier
Discovery – Cathay Pacific inflight magazine
What are you doing at 5.34am? Try meeting Hong Kong's hardy breed of dawn surfers, runners and paddlers.
By Cameron Dueck.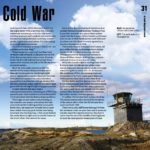 Cruising through the Cold War
Cruising Helmsman Magazine
Finland is opening some of its secluded military islands to the public, creating a string of new cruising destinations and adding to the many gems of unpolished history spread across this remote archipelago. Story & Photographs By Cameron Dueck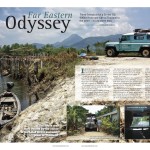 Far East Odyssey
Classic Land Rover Magazine
Three friends drive a Series IIA 900km from one side of Thailand to the other – in just three days. Words and Pictures by Cameron Dueck.
The Boneyards
South China Morning Post
For dinosaur enthusiasts, the Erlian Basin in Inner Mongolia, is a gift that keeps on giving, finds Cameron Dueck, during a fossil-hunting expedition in the Gobi Desert.
PHOTO ESSAY – Journey to Raja Ampat
Canoe & Kayak
This remote archipelago in Indonesia is home to the greatest marine biodiversity on the planet and has long been a diving mecca. Now it is also becoming a unique kayaking destination. Photos and story by Cameron Dueck
Nicknamed 'Black Ying' for holding his ground, Hong Kong Countryside Foundation founder and HKO ex-director Lam Chiu-ying is leading a generational struggle for nature and heritage – one endangered village at a time. Story by Cameron Dueck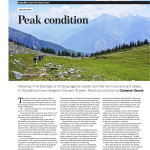 Peak Condition
South China Morning Post
Following in the footsteps of climbing legends reveals how little the mountains and valleys of Uttarakhand have changed in the past 75 years. Words and pictures by Cameron Dueck.
The arrival of his first daughter inspired veterinarian David Gething to get fit by cycling, swimming and running – ultimately finishing seven races on seven continents in seven days. Story by Cameron Dueck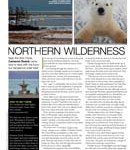 Northern Wilderness
Business Traveller Asia
Near the Artic Circle, Cameron Dueck came face to face with the fuzzy but dangerous polar bear.
Renowned British interior designer Angus Addison shows Cameron Dueck around Belle Isle, a new superyacht currently under construction for a client in Hong Kong.
As the pack ice of the Northwest Passage shrinks, these once un-navigablewaters can now be sailed. But as the Silent Sound and her crew discover, steering a route through huge chunks of ice is a dangerous mission.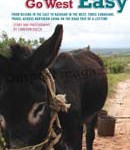 Go West Easy Riders Go West
Outpost Magazine
From Beijing in the east to Kashgar in the west, three Canadians travel across northern China on the road trip of a lifetime