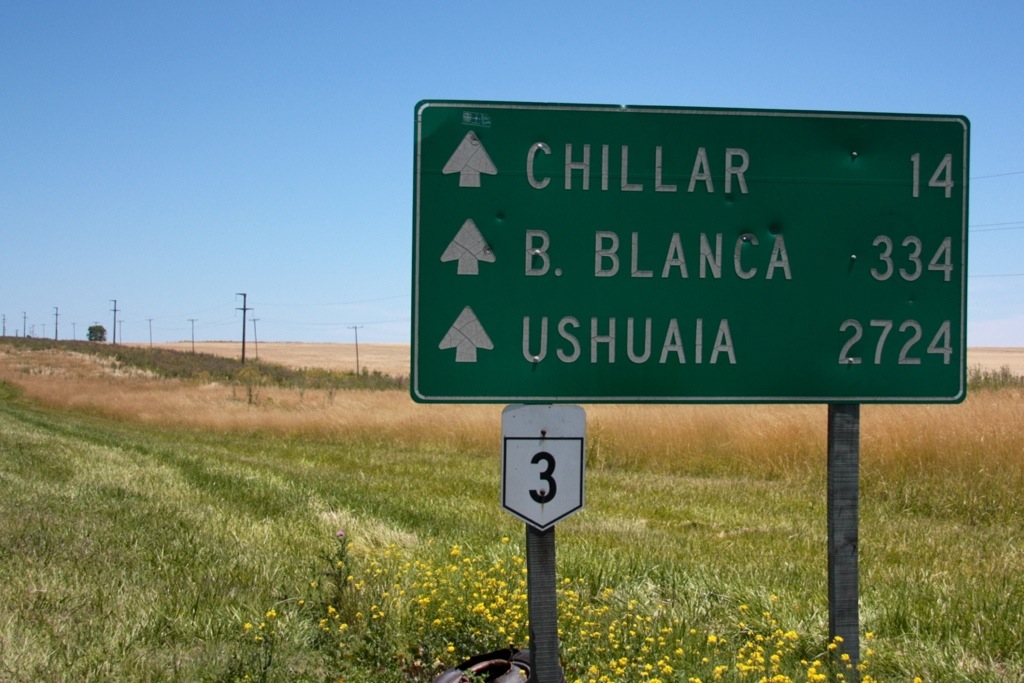 I'm nearly there! Ushuaia is the most southerly town in the world.
I stumbled across a glider race. This interests me, I may have to give it a try.
Camping in the park in Pigue, Argentina. Lovely little farming town. Camping makes me happy, no matter how bad the day of driving has been. As soon as I start setting up my tent my spirits soar.
This is for my HK friends, who always take pictures of their food. I cook on one box, sit on the other. Here you have pasta with dried chilies from Mexico, salt taken from Salar de Uyuni, Bolivia, sausage and veggies from Argentina, and a mug of cold beer. Gusto!
On my way to Remico, Argentina. I think it's the most southerly Mennonite colony in the world.
Sush Loewen (Susie), 9 yrs old. Her family let me stay on their yard for the weekend.
Heinrich Loewen, 21 yrs old.
John Loewen, 44, feeding whey to his cows.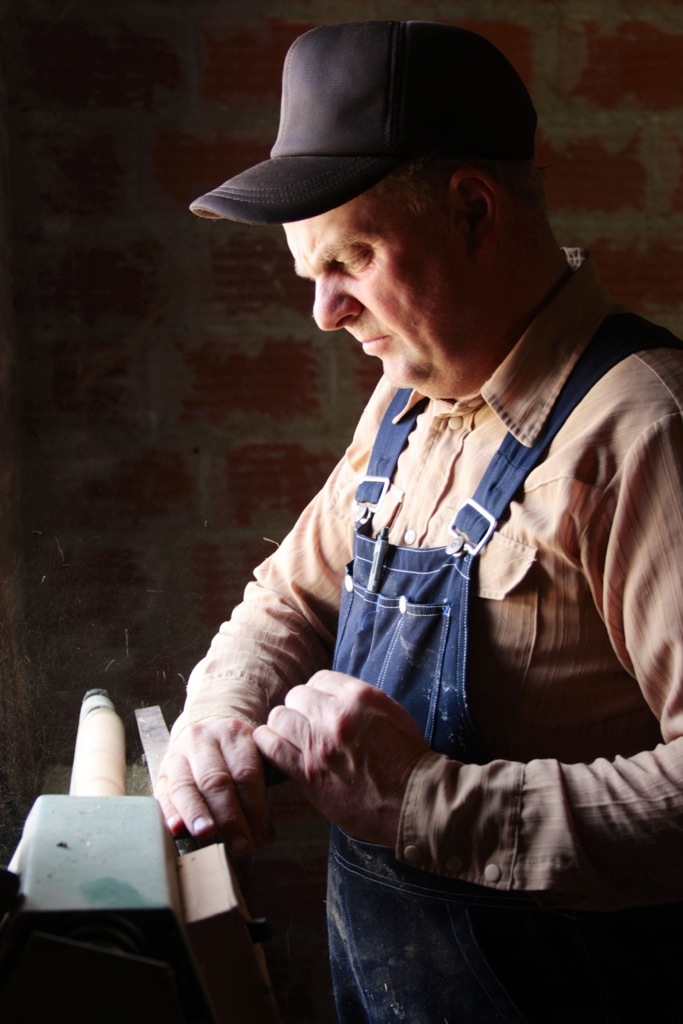 John also runs a small furniture factory to supplement the farm income.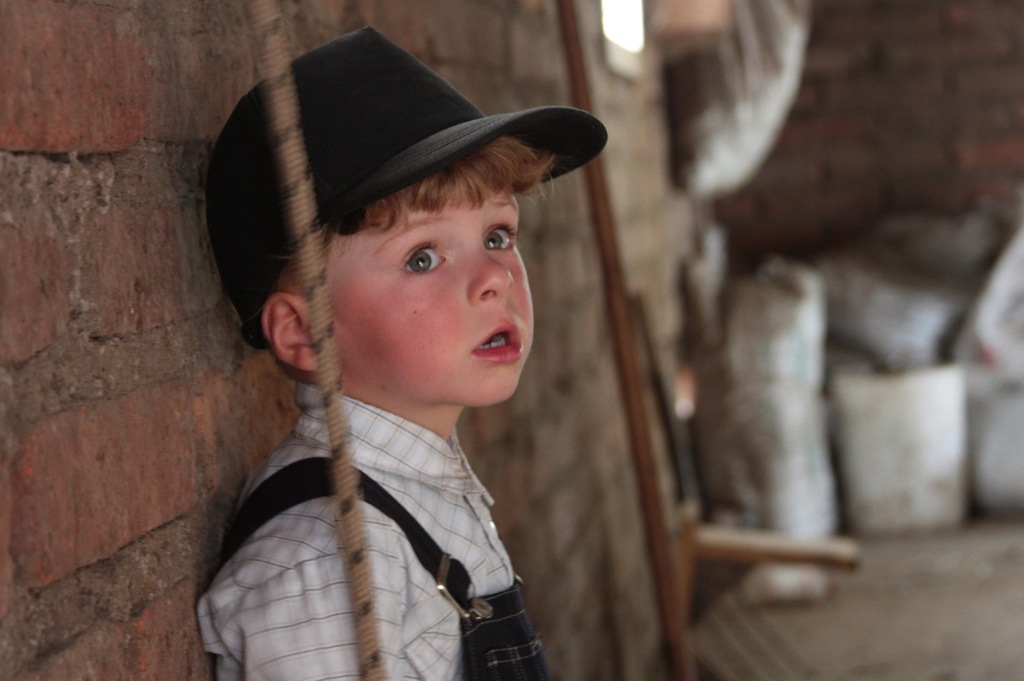 Johan, John's first grandson, in the dairy barn.
My first time milking a cow.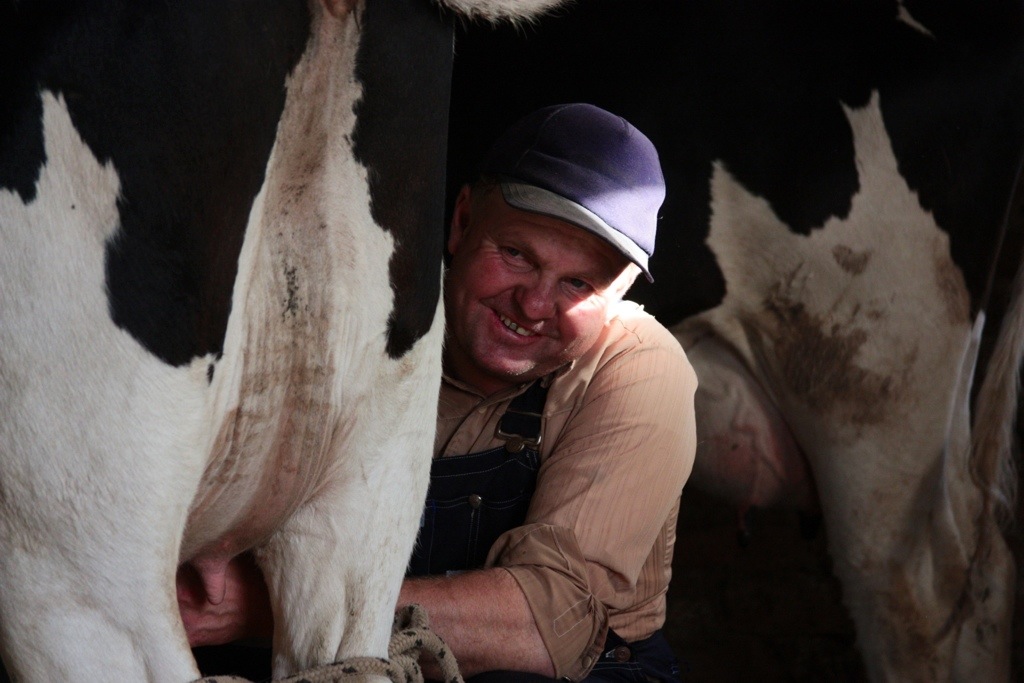 John.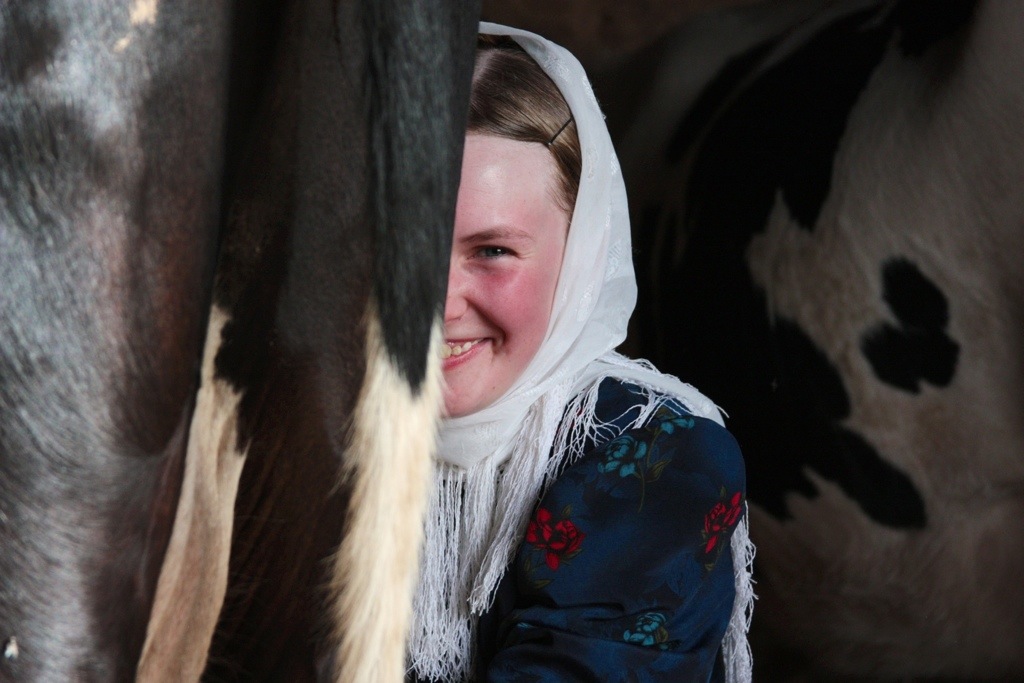 Helena, 17. She took the photo of me, first time she'd ever used a camera.
Heinrich taking the milk to the road for pick-up, his nephew Johan hitching a ride.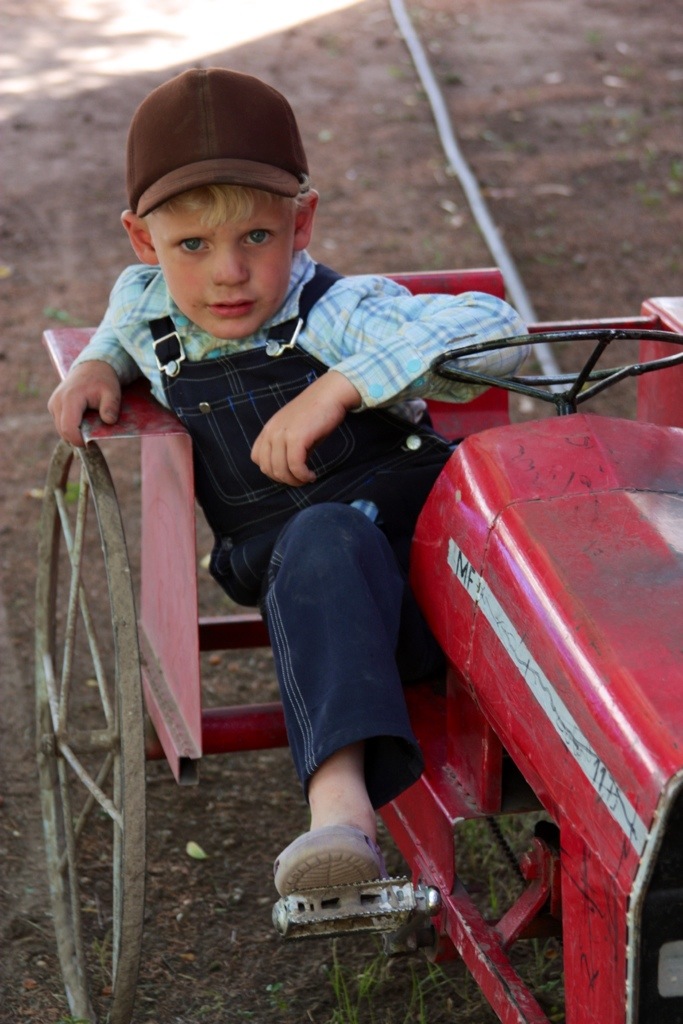 Peter, 4yr old, the youngest in the family. He spent all day on this toy tractor.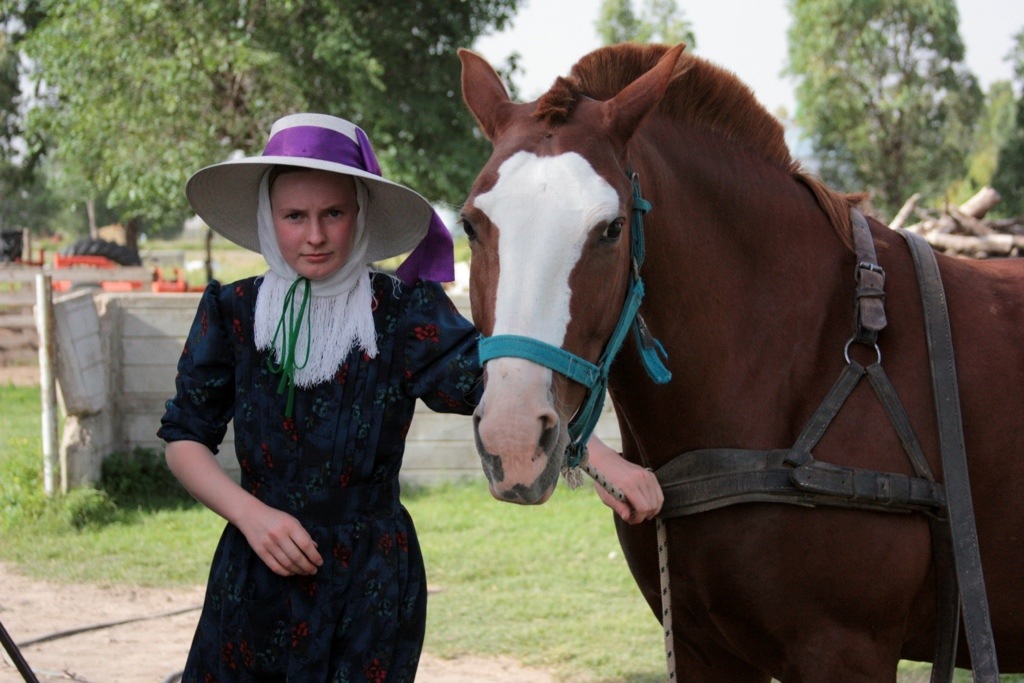 Helena hitching the horse to the buggy so her mother could go visit the neighbors.